Founded as Union Veneers in 1960, the UV Group is an international supplier of FSC-certified veneer and veneer products. Our product range includes natural and engineered veneers, veneer edging and veneered boards.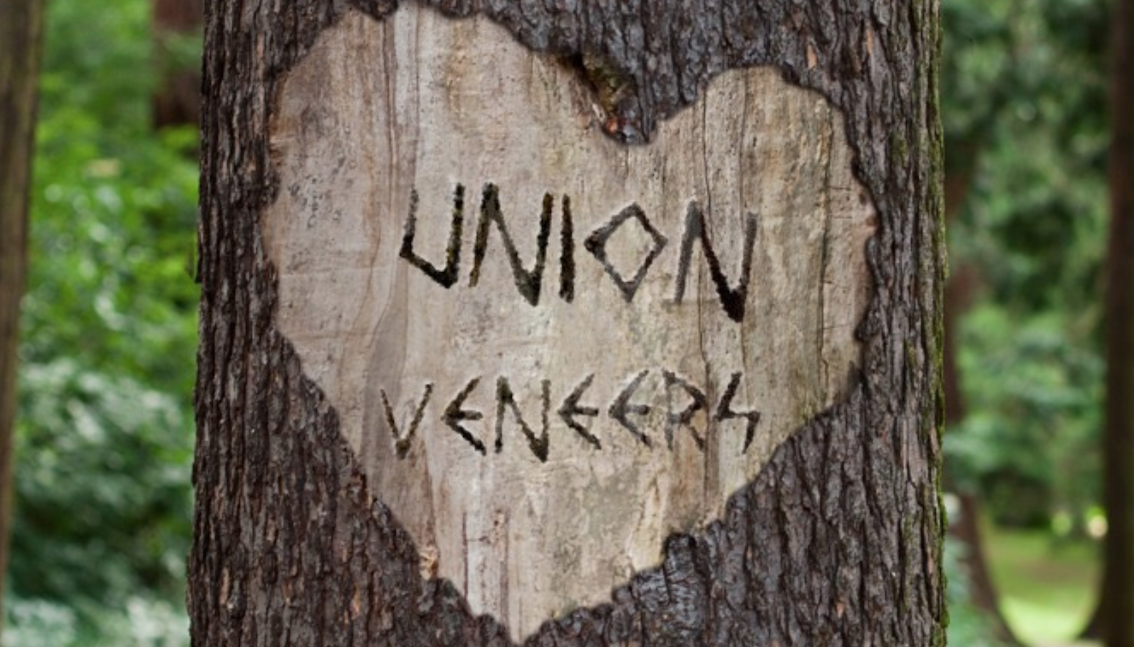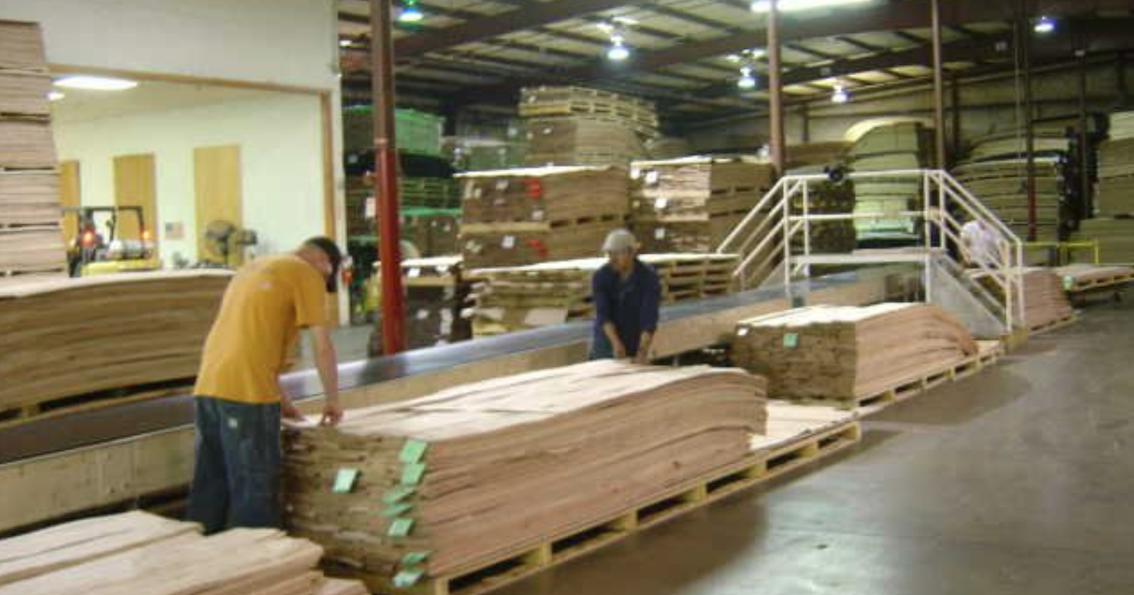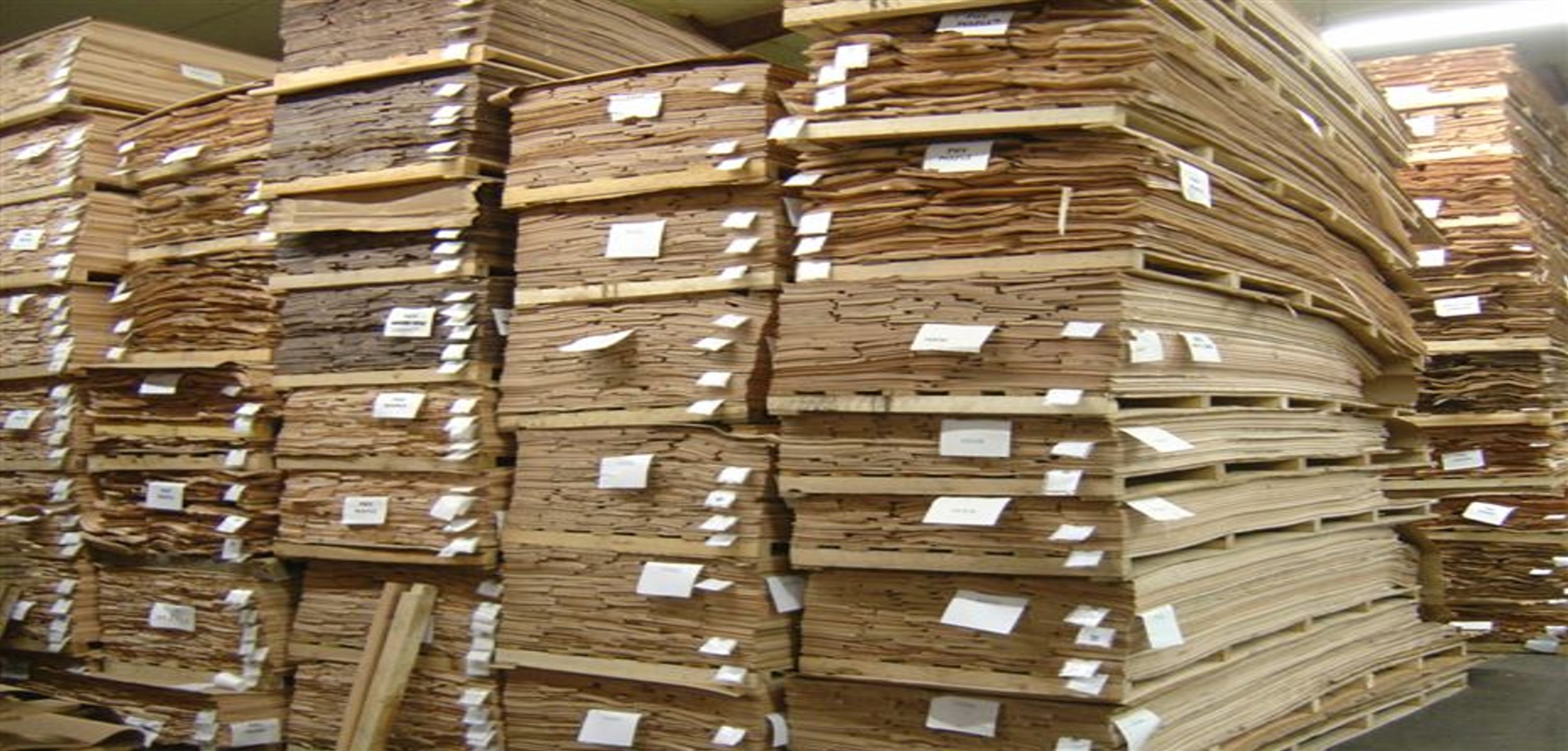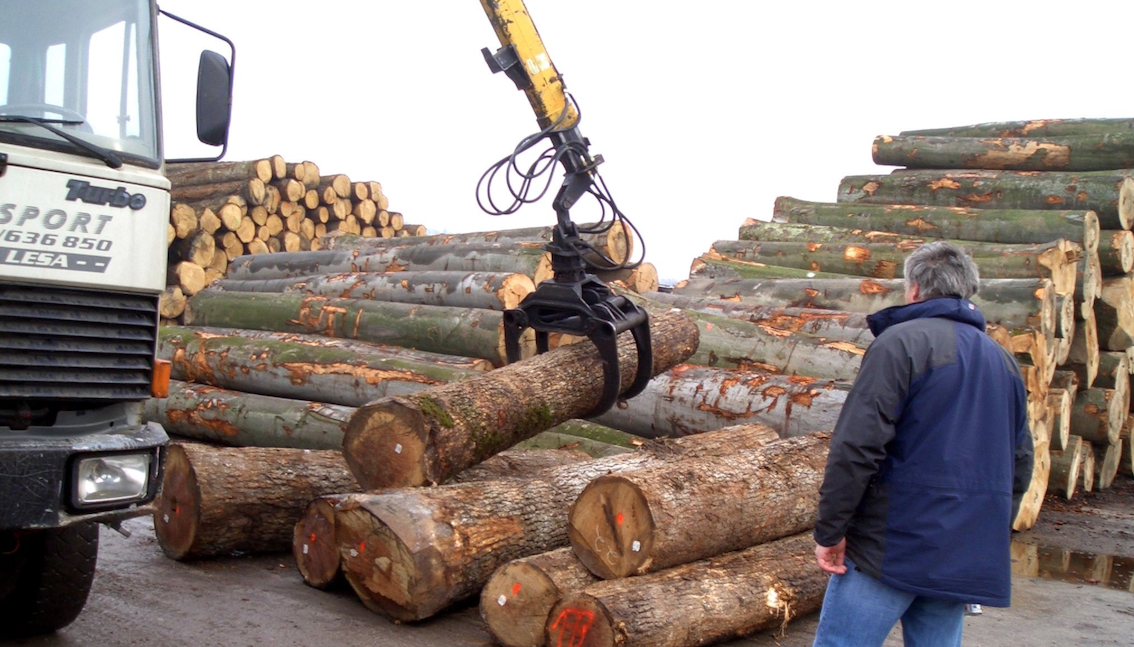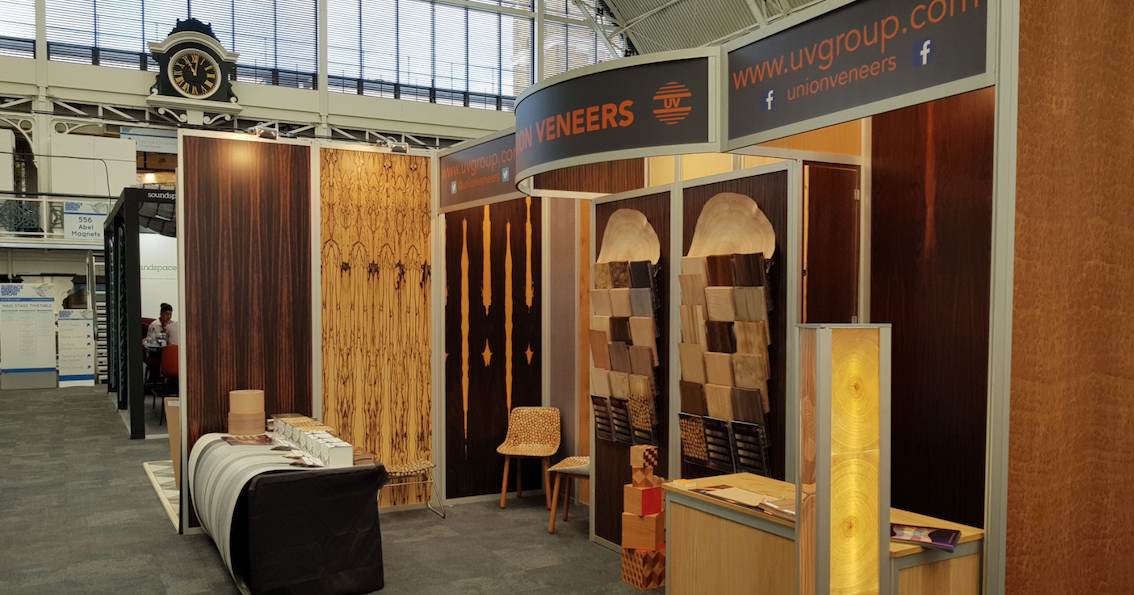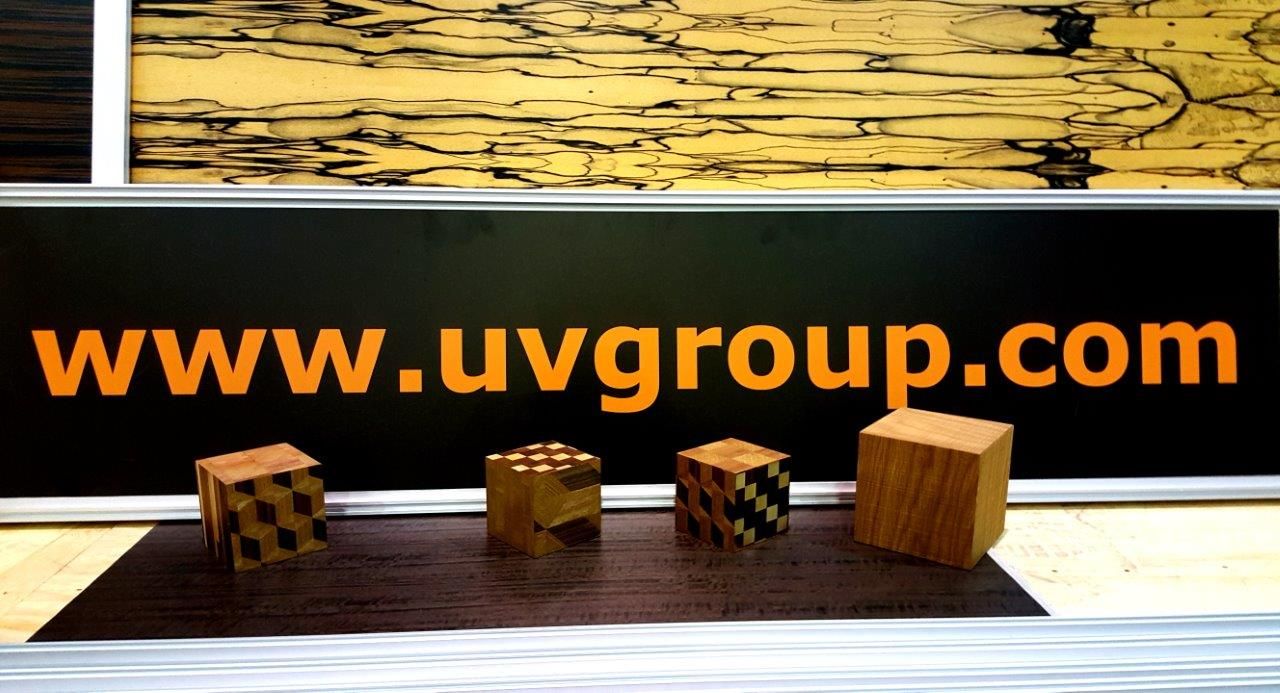 With headquarters in London, we employ more than 100 skilled staff and operate factories and warehouses where we store and process veneer. We have operations in the UK, USA, Indonesia and Slovenia and source veneers from all over the world.
Our products are used in many industries - from furniture making to yaught building, from flooring to hotel and office fitting. If you are interested in working with us, please get in touch.